D365FO & Power BI
Enterprise Resource Management system D365FO makes it possible to conveniently and in one location control processes of various divisions of an enterprise. It also allows to analyze financial data and prepare consolidated reports. We work with the companies that are looking for or have already chosen Dynamics D365FO.
We consult and advise and can participate in implementation or support of this ERP. Our clients are international companies operating in the EU and beyond.
We perform audit of the implemented business management system and processes as well as provide recommendations for process improvement.
We assist in preparation of tool package (Microsoft Power BI) designed to track and manage data as well as to shape business insights.
We also provide professional services - IT project management (ERP implementation or migration).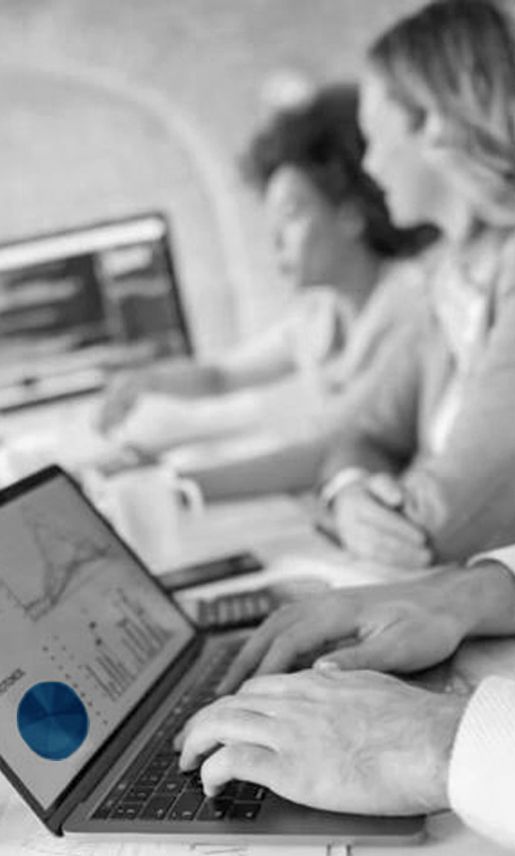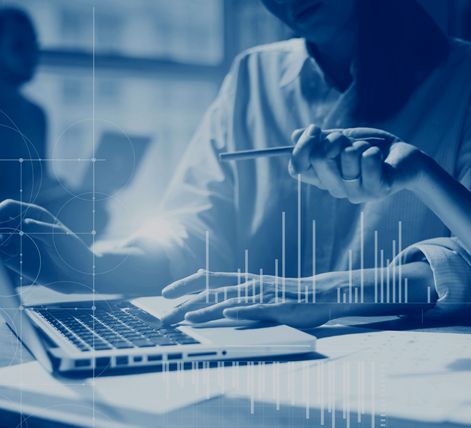 20 year experience in Lithuanian and international projects allows us to effectively use up to date technologies and optimize processes