ERP selection
Experience in integrating business management systems and knowledge of business processes – this type of knowledge is a guarantee for success when changing or choosing a new ERP. That is why it is important to have an experienced partner on your side – people who know challenges of your business area and understand your needs as well as your requirements.
In cooperation with major users of business-process owners we prepare functional and integration requirements for business processes and procedures, which are fundamental in the value chain of your company and have to be implemented by integration of the ERP.
We help your company to choose ERP that meets needs and expectations in the best way and assess TOC (total cost of ownership) in the process of selection of ERP.
We compile lists of potential providers/integrators of ERP systems and participate in the process of selection of the most appropriate providers and integrators of systems.
We help to organize the tender for the ERP and its integrators.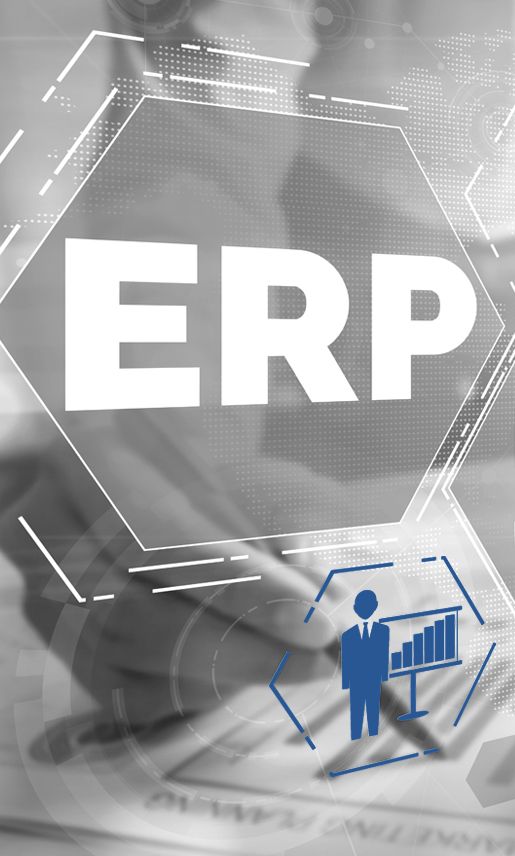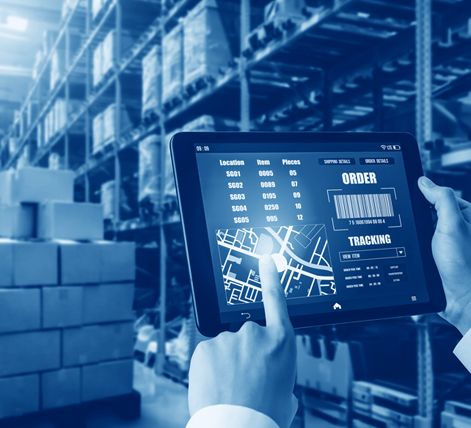 Selection of an appropriate ERP system will help the company to standardize business processes, reduce system integration costs and labor resources